Glen Titmus Violins Home Page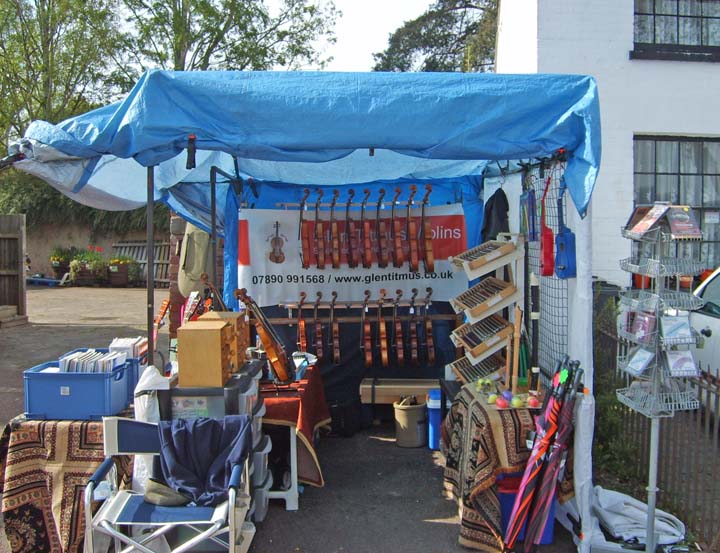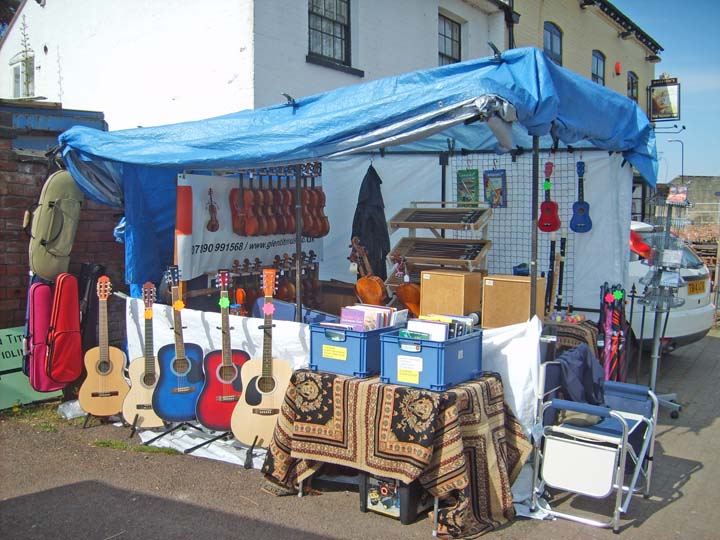 Welcome to Glen Titmus Violins - THE place to look for sensibly priced student instruments and bows.
From here you can access the pages for new and second-hand violins, new and second-hand bows, and a selection of the usual accessories.
All prices include VAT at the appropriate rate. Prospective customers from outside the European Union should contact me regarding tax free prices.

PLEASE NOTE THAT SOME PARTS OF THIS WEBSITE ARE CURRENTLY BEING REBUILT. I APOLOGISE FOR ANY PROBLEMS THAT THIS MAY CAUSE.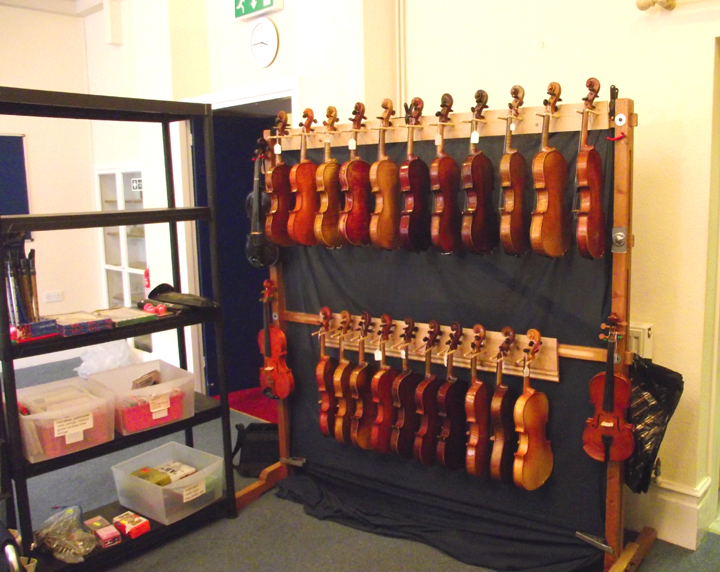 Upper pictures - Stall at Upton Folk Festival 2013. Lower pictures - Festival stall at Sidmouth, August 2014